I am an illustrator from Norway, currently residing in Oslo, where I draw and work with kids.
Visit my instagram to see more recent work, sketches and such.
If you want to contact me, you can email me at loneaadnekvam@gmail.com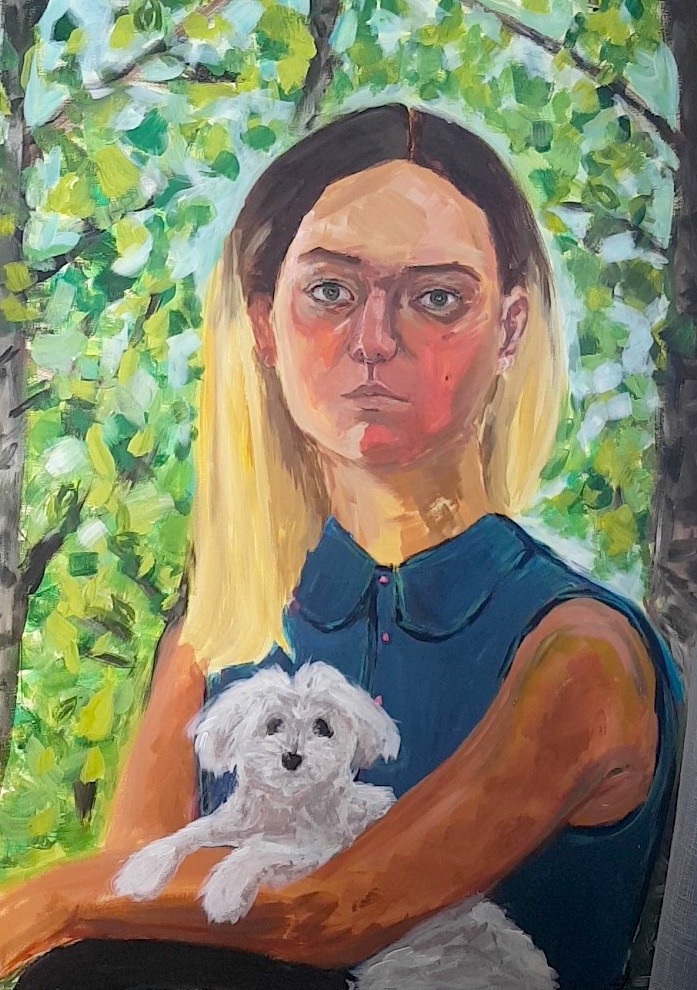 This is, as you can see, a very serious self portrait of me and my dog.